Frank's Favorites of the 50's
fdiangelo2@verizon.net
Put "About your Music" in the subject line or the Email will be deleted.
Frank DiGiovannangelo
Philadelphia, PA
United States
I am sorry for the inconvenience. I have just uploaded all the missing files and hope all the midi's are now there. These songs were done with a Sound Blaster AWE64 sound card and even now with my Soundblaster XFi Titanium some songs do not sound the way I originally sequenced them. ALL - my oldies can be found on my other websites along with loads of pop-up adds...so you will need a pop-up blocker or just put up with it.... I will keep music here since all the search engines point to this Site. Myself, I enjoyed coming to this site and just playing along with songs as I clicked on an oldie or two. Often I have company over and picked up my guitar and clicked on a 50's song to show them how I worked on and played different parts to create the final work........
---
---
If you liked the old 50's or 60's rock combo that played at your wedding or at your Saturday night after hours club in the 50's and 60's, then this is the place to hear it again. These are some of my favorite songs Composed by other people. I have sequenced some to sound a lot different than the originals to make them more interesting without the vocal, in some cases in very different styles and arrangements. I also tried to maintain the sound of an amateur 50's rock "n" roll band. Some of these songs may not be as good as the originals without voice, but some may even be better. Just listen and let me know what you think. All of the songs on this site have been sequenced by me, but are the copyright of the original comoposers.
My originals and Home Page
My Avant-Garde originals Page

My BIO Page and how this music was sequenced along with pictures of me now and my equipment.

* I'll Wait For You from 1958 *
A Special version I did just for this website
Now Playing
A Sample of the kind of music you'll hear on my sites!

Go To the oldies music on this site
Go To my 70's and on music on this site

If the song does not sound right go to my Sound Card Page to find out why
About Audio Cards
* If it plays turn the MIDI off first *


Go directly to the Oldies Music on one of my other sites
* 2 Pages with over 196 Oldies *
Go to my Home Page to get links to all my sites.
* AND BOOKMARK IT *




This Page is dedicated to my old 50's Rock Combo -The Countdowns. Most of the songs here are from the 50's and early 60's. I am Sequencing them to simulate the way we played in the old days, but with new effects that can only be achieved through computer. Now with the aid of MIDI - I can do what couldn't be done in the past with a hard headed Drummer and my lack of experience at that time. Today I can do what I couldn't do 45 or 55 years ago, play with the tightest group possible -"one person". I can do it only because I was there and know what it sounded like. Good luck to all the guys where ever you are. --- Frank D.
The Countdowns : Denny : Al : Bob : Fran : Me.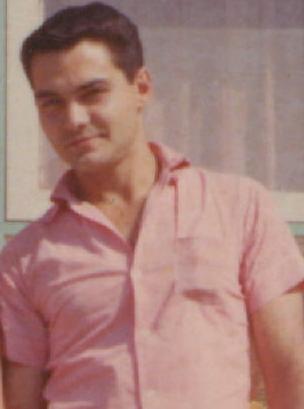 Me in 1960 While a member of the Countdowns.
Proof that men did wear pink in those days.





My Car at the time.

---
MP-3 Page (Clips of the Countdowns recorded live 40 years ago.)

Email Frank:



This page has been visited
times.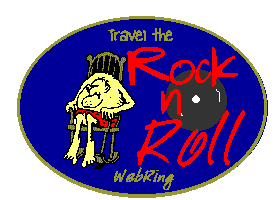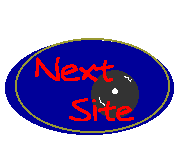 This Rock n Roll Ring site is owned by Frank P. DiGiovannangelo .

Want to join the Rock n Roll Ring?

[Skip Prev] [Prev] [Next] [Skip Next] [Random] [Next 5] [List Sites]


LINKS

The Wall-O-Links(it's back)

Bobaloons Forever Fifties (50's Nostalgia site)




A Century of MIDI Musical Memories (By John H. Foster)



(all kinds of music and oldies)


Autoscripter (Links to FREE scripts, clipart, tutorials and more)




Join the fight to keep this music free for all to enjoy.



Sites without return links back to one of my pages and dead links have been removed. (to be reinstated please Email)

---

---

This page was last updated 7/18/2013 *

---